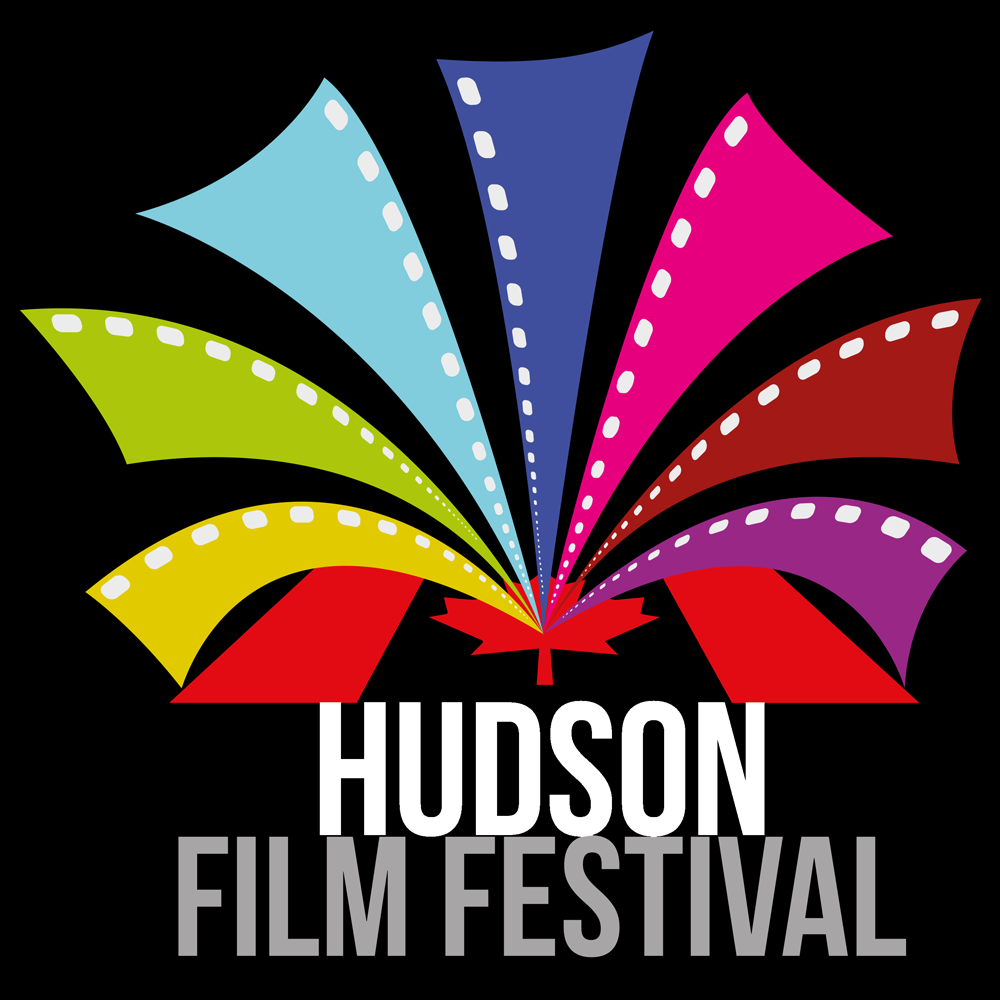 If you came to the Hudson Film Festival 2023 you will have experienced a cornucopia of innovative, compelling, & engaging Canadian content. These images show the audiences engaging in their own unique and fulfilling experience.
Experience it yourself from April 17 to 21, 2024 .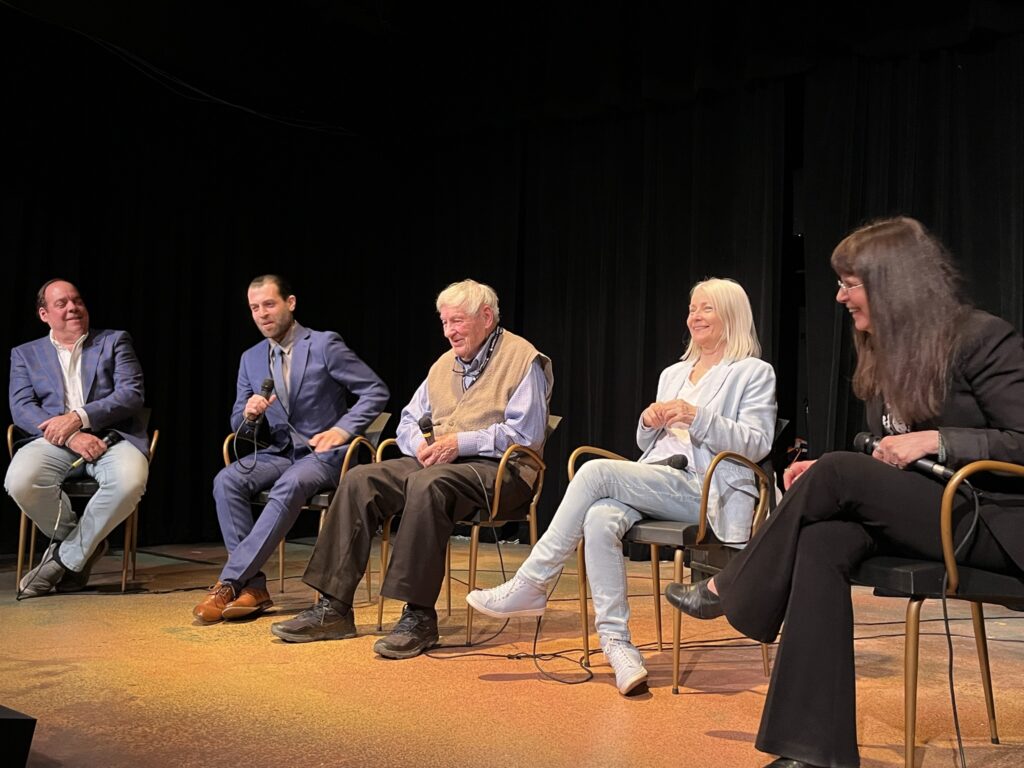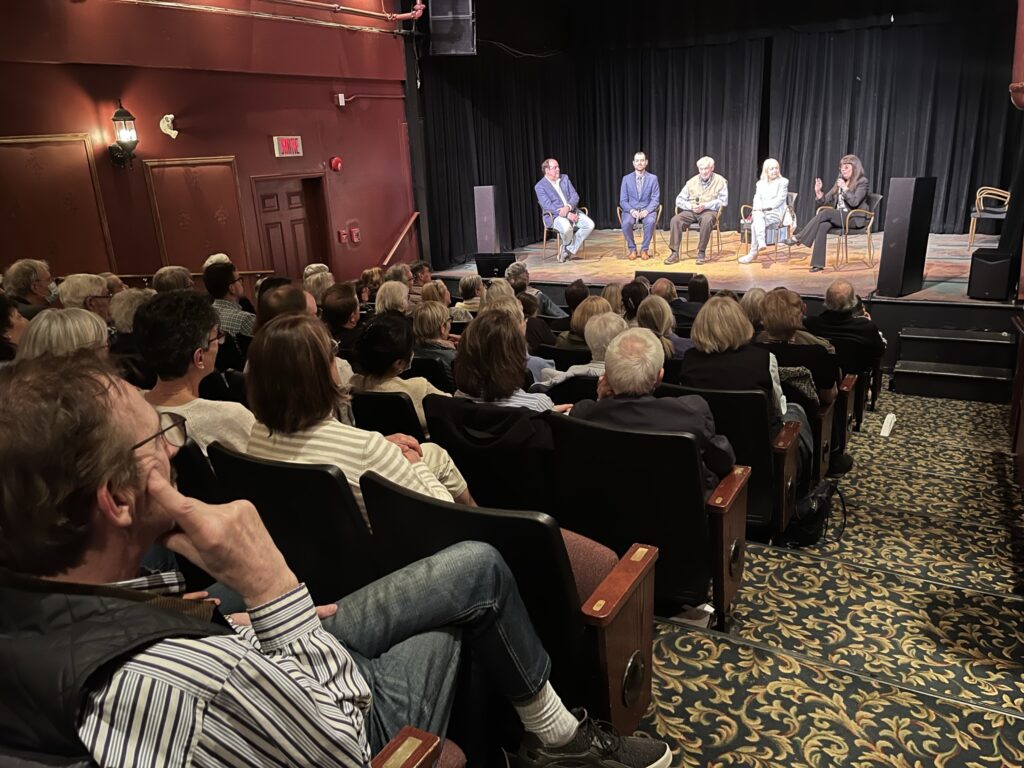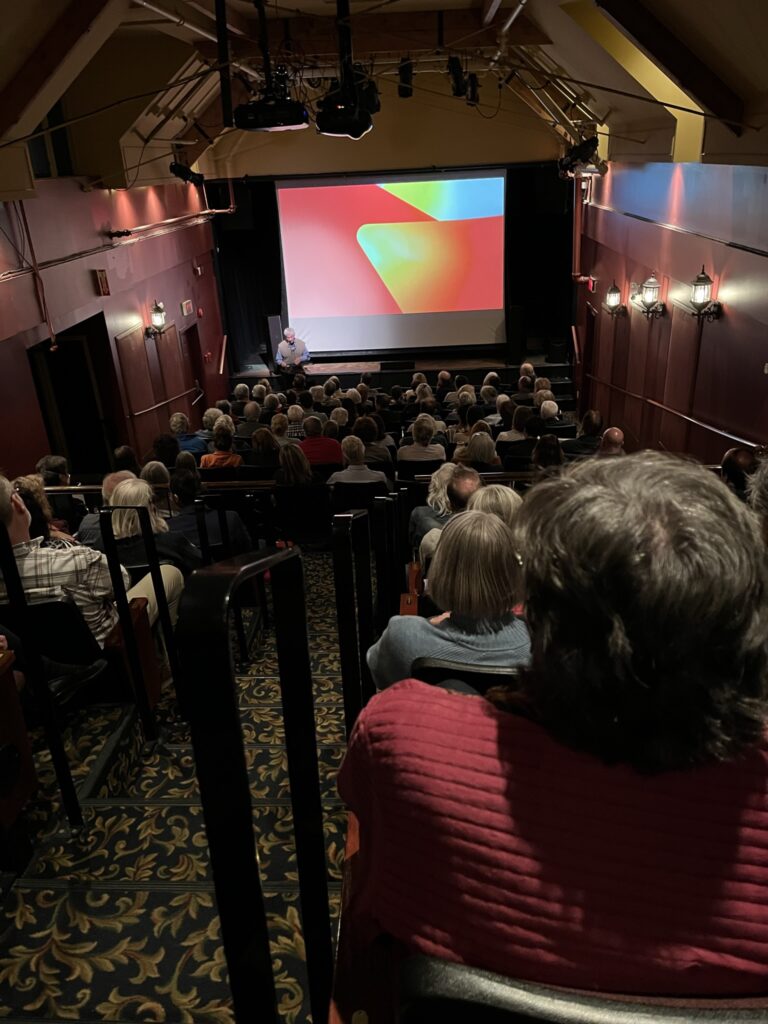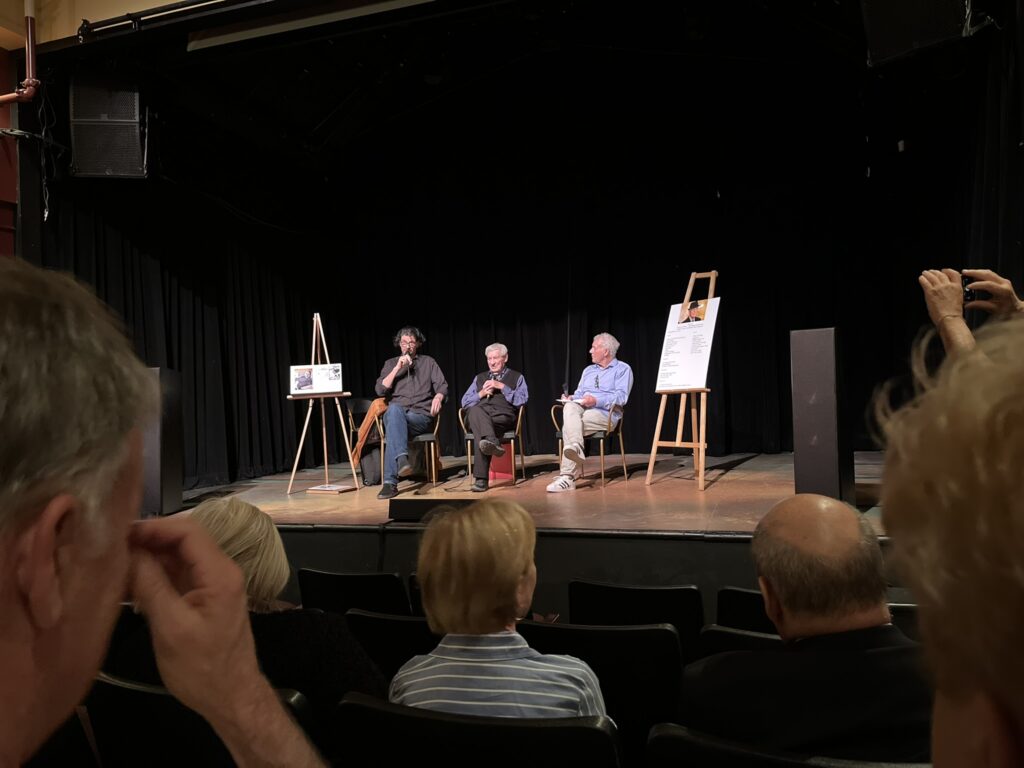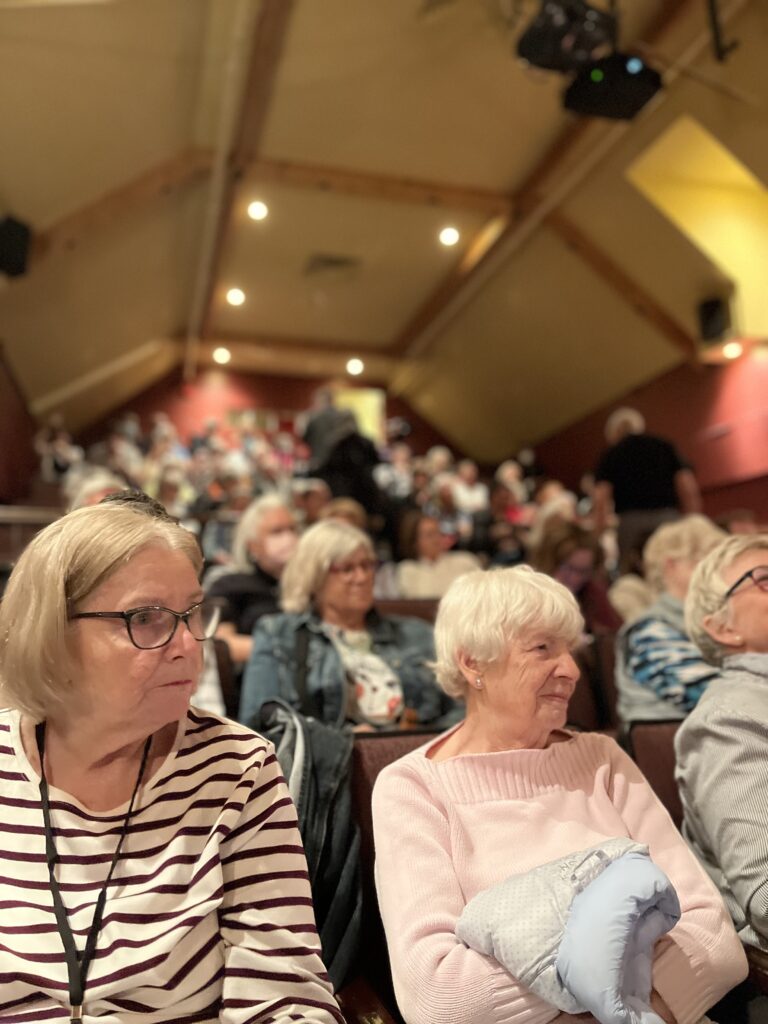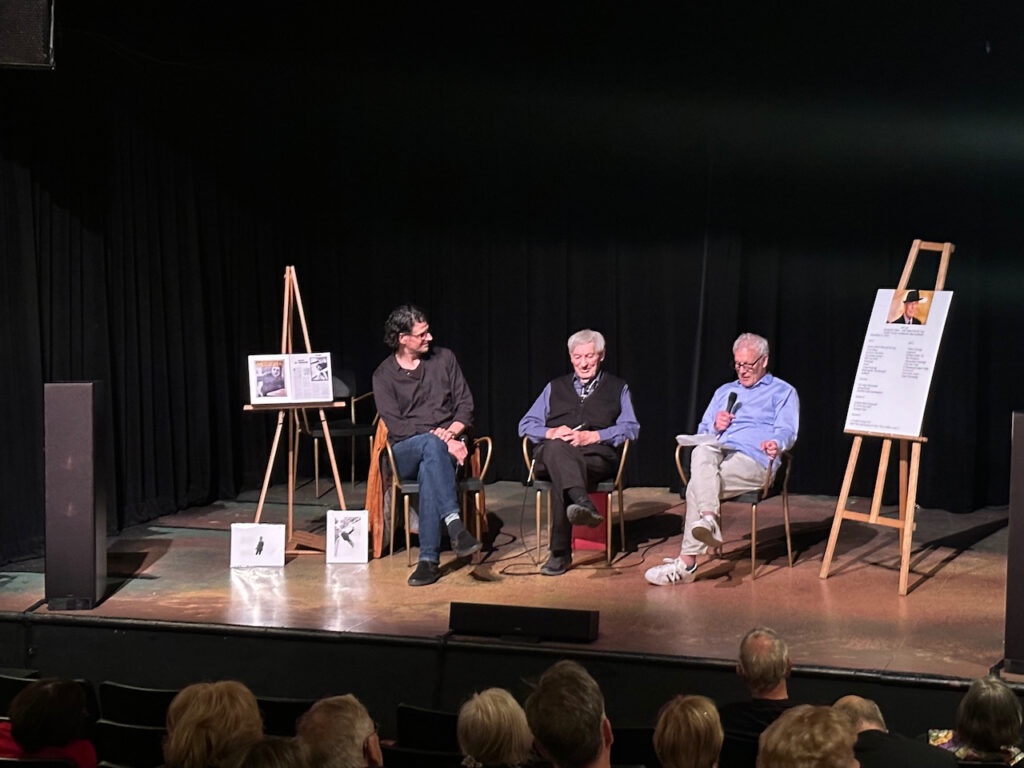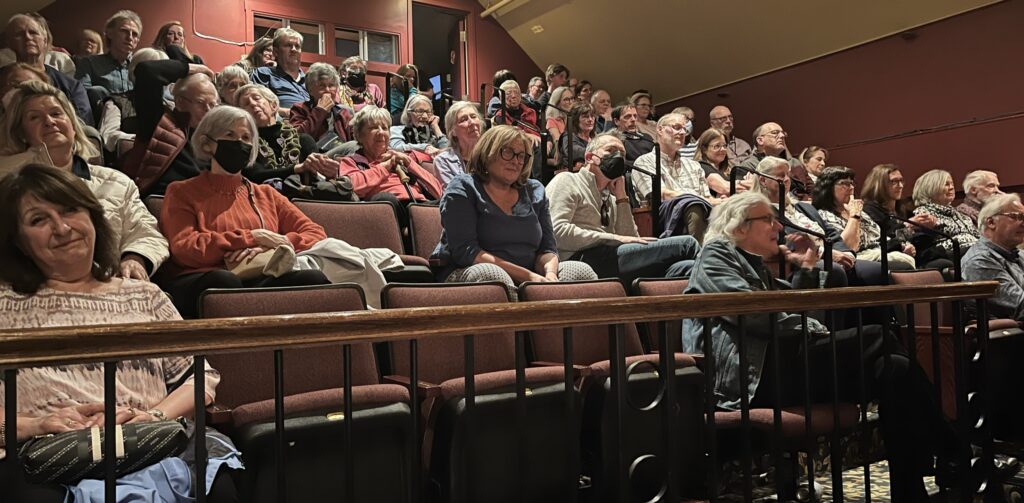 THANK YOU TO OUR FESTIVAL SUPPORTERS
Come and watch the films at the delightful
Hudson Village Theatre.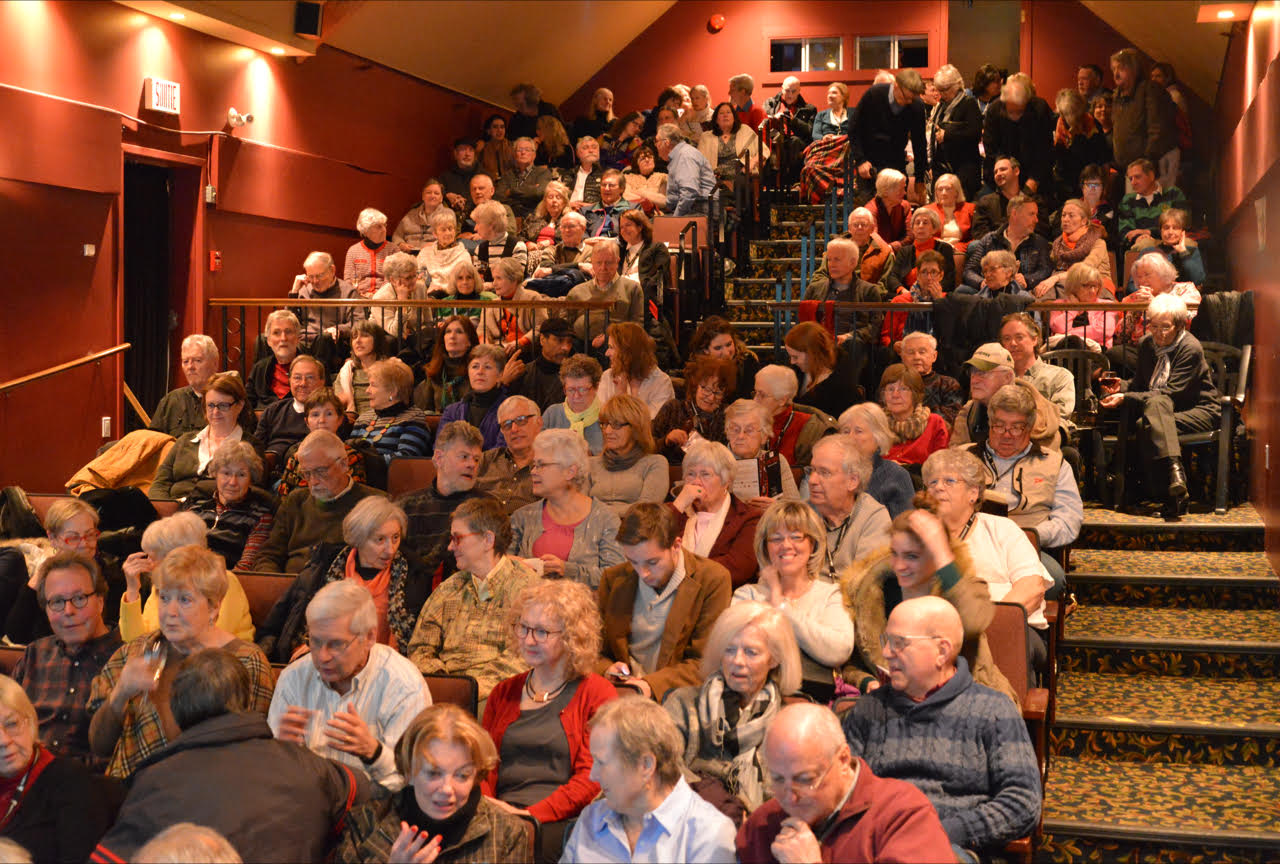 A gem in the village of Hudson, the theatre shows live productions as well as hosting the Hudson Film Festival. Why not take in a meal at one of the superb dining establishments, before or after you watch the movie.