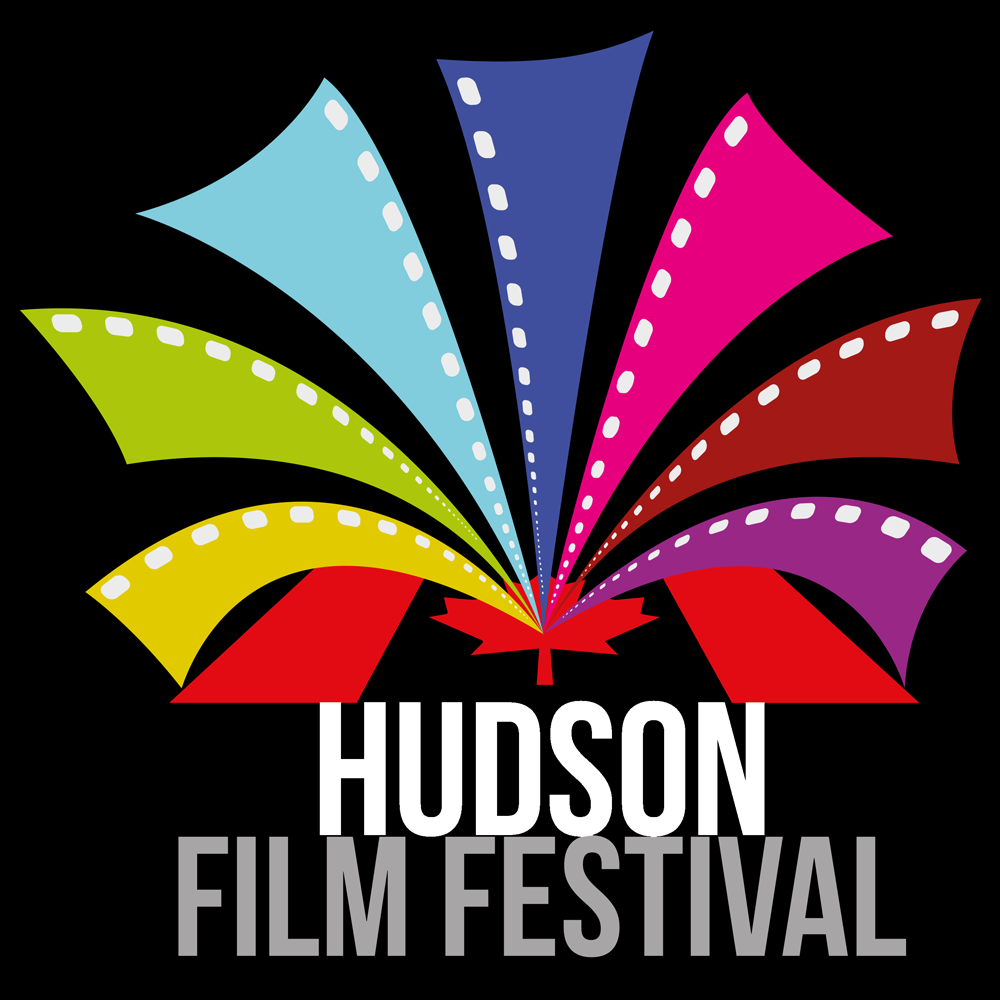 If you came to the Hudson Film Festival 2023 you will have experienced a cornucopia of innovative, compelling, & engaging Canadian content. These images show the audiences engaging in their own unique and fulfilling experience.
Experience it yourself in April 2024.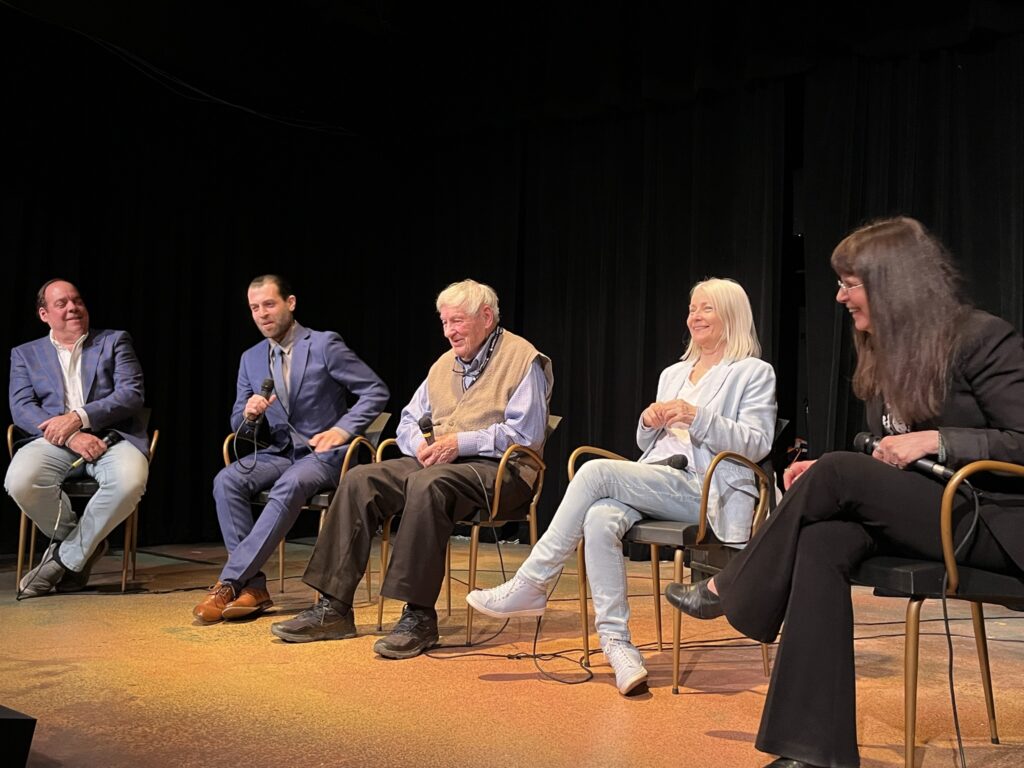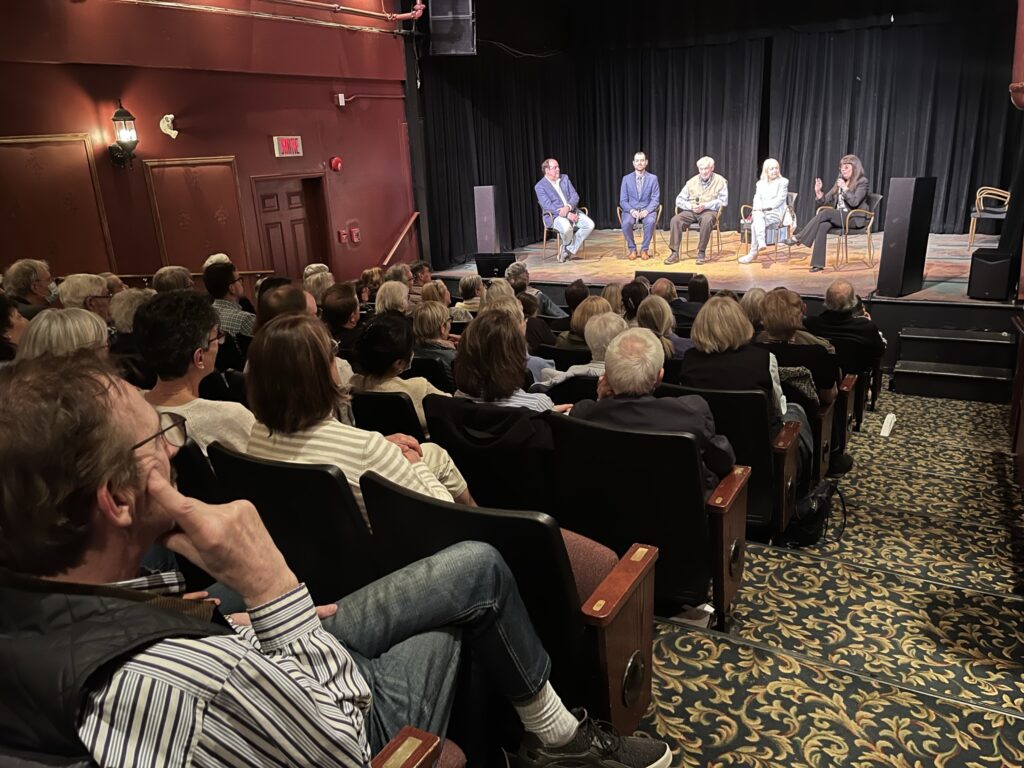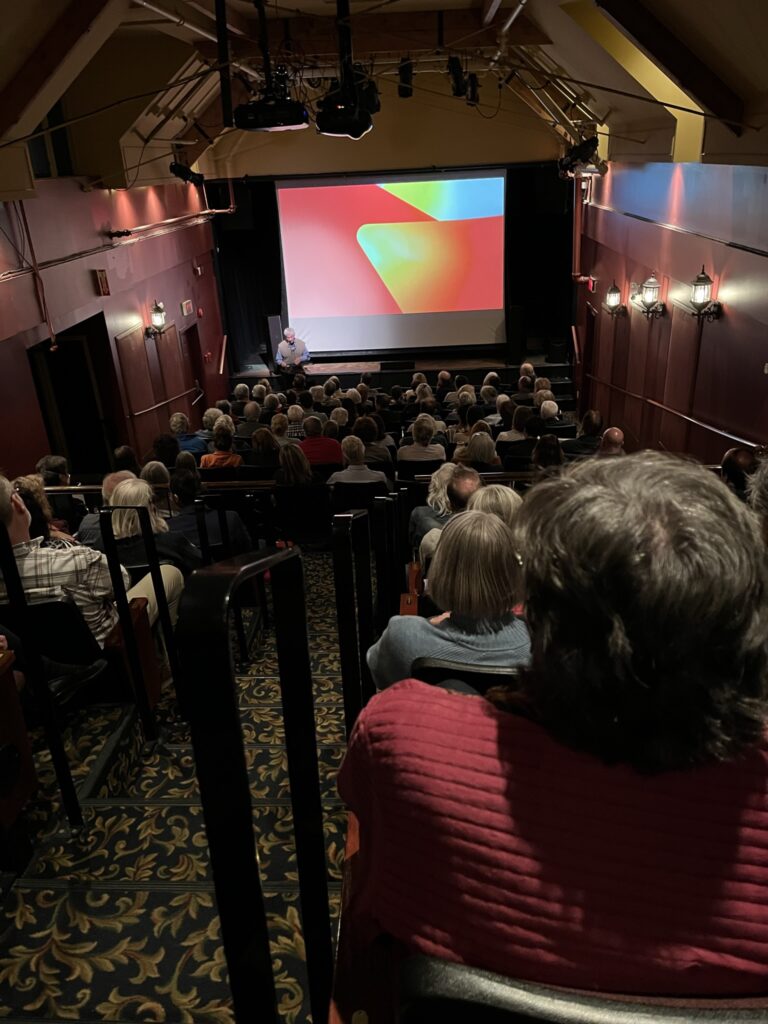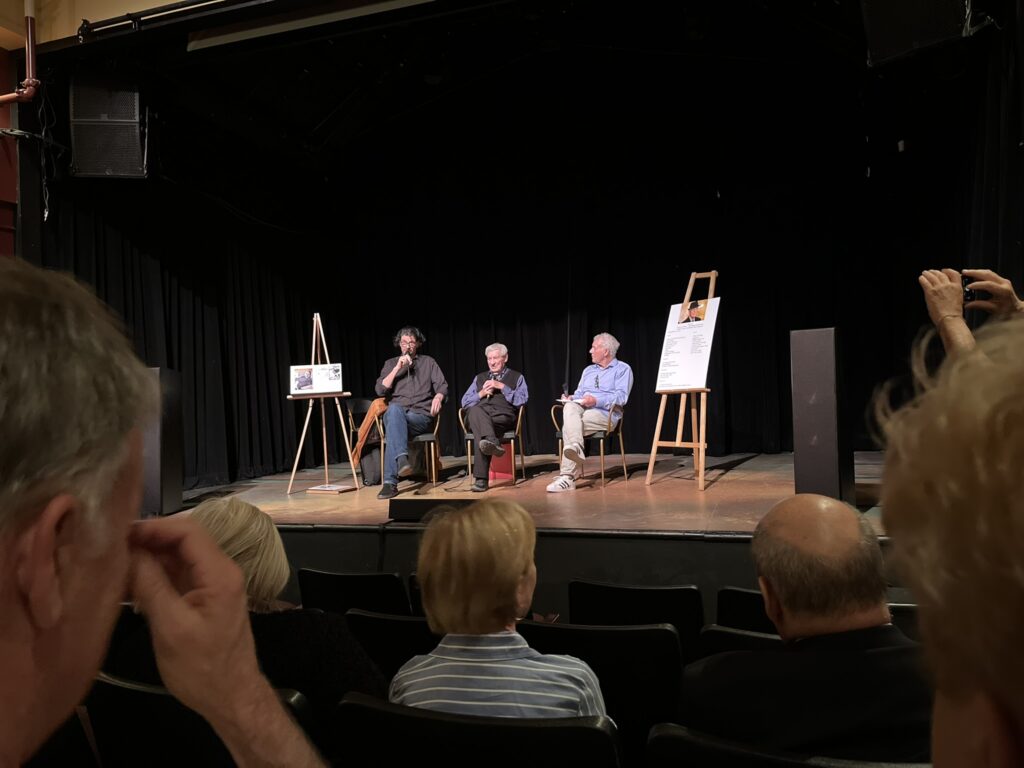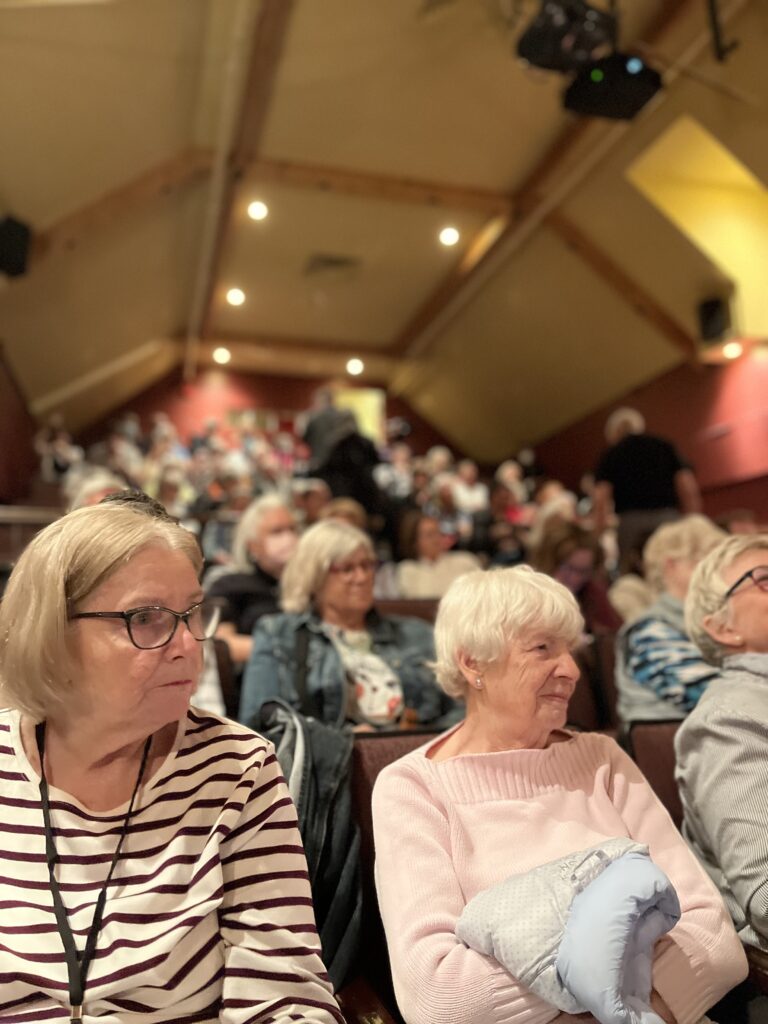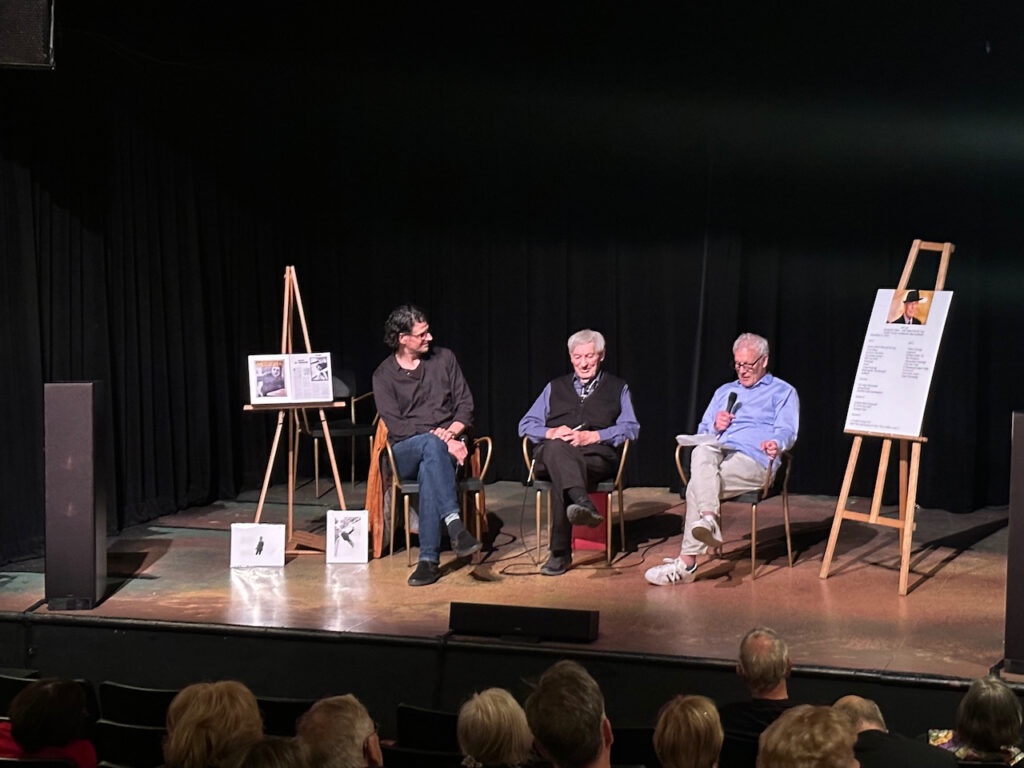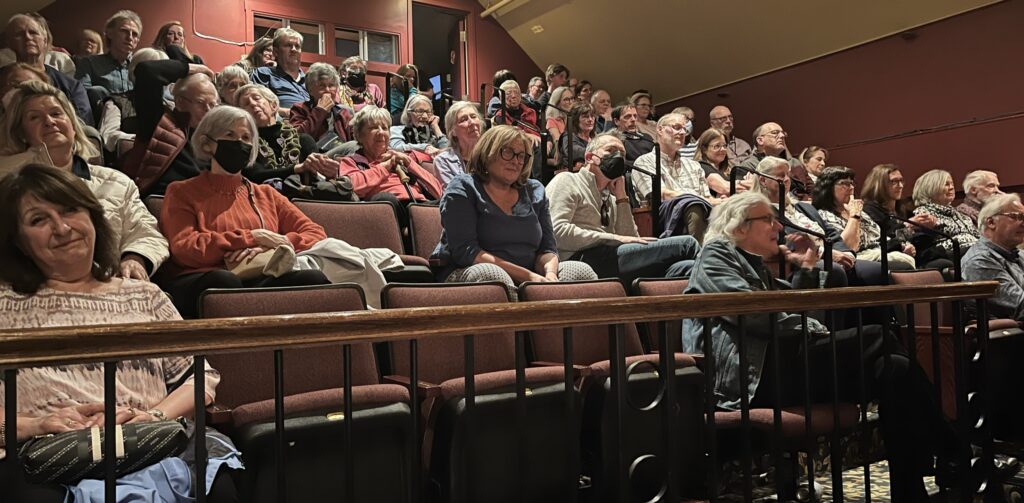 THANK YOU TO OUR FESTIVAL SUPPORTERS
Come and watch the films at the delightful
Hudson Village Theatre.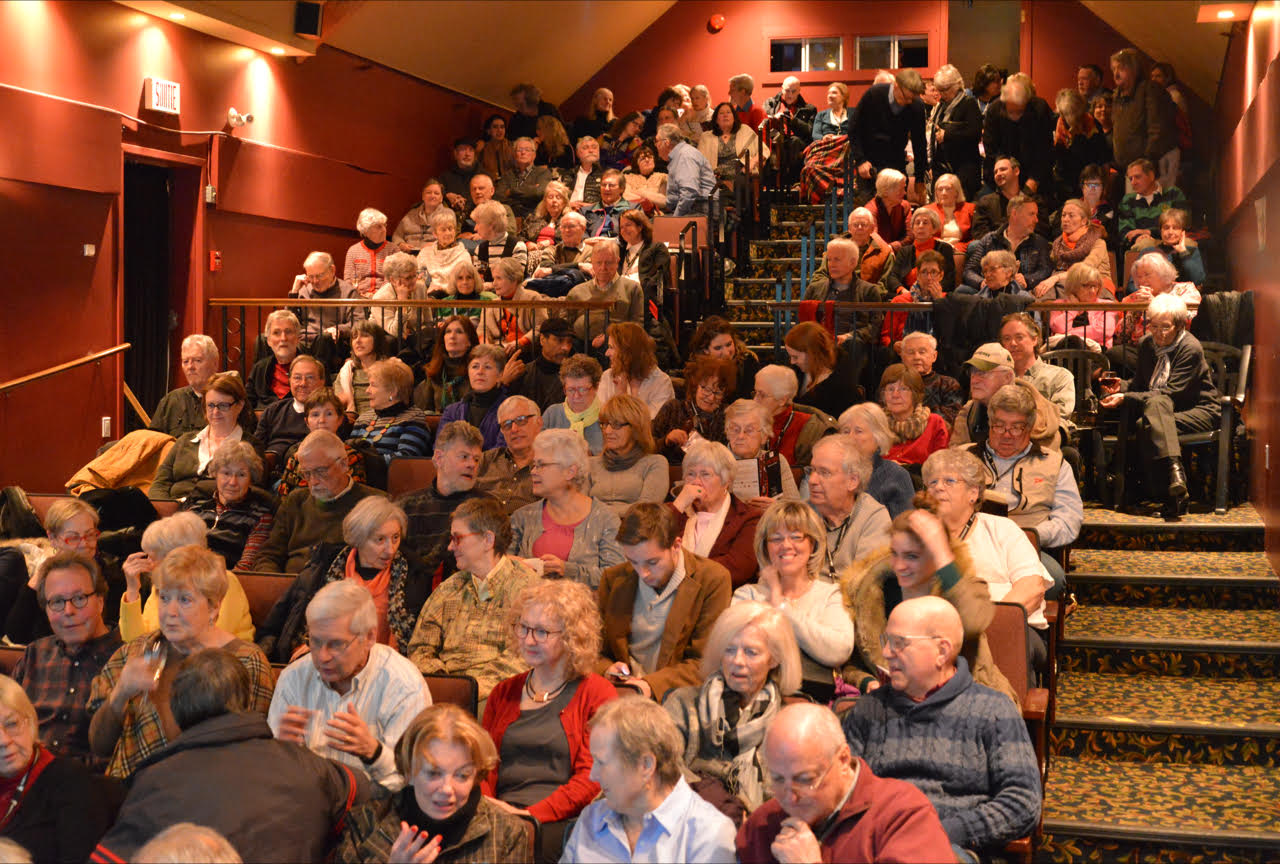 A gem in the village of Hudson, the theatre shows live productions as well as hosting the Hudson Film Festival. Why not take in a meal at one of the superb dining establishments, before or after you watch the movie.