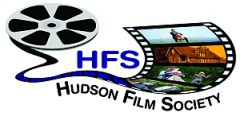 To see the films, you have to be a member, but….
it's really easy to join.
Download the membership form, fill it out and send it in,
or bring it to the theatre on a film night
(with the membership fee as shown on the form),
and get signed up there and then… then enjoy the film!
[2jslideshow id="328″]