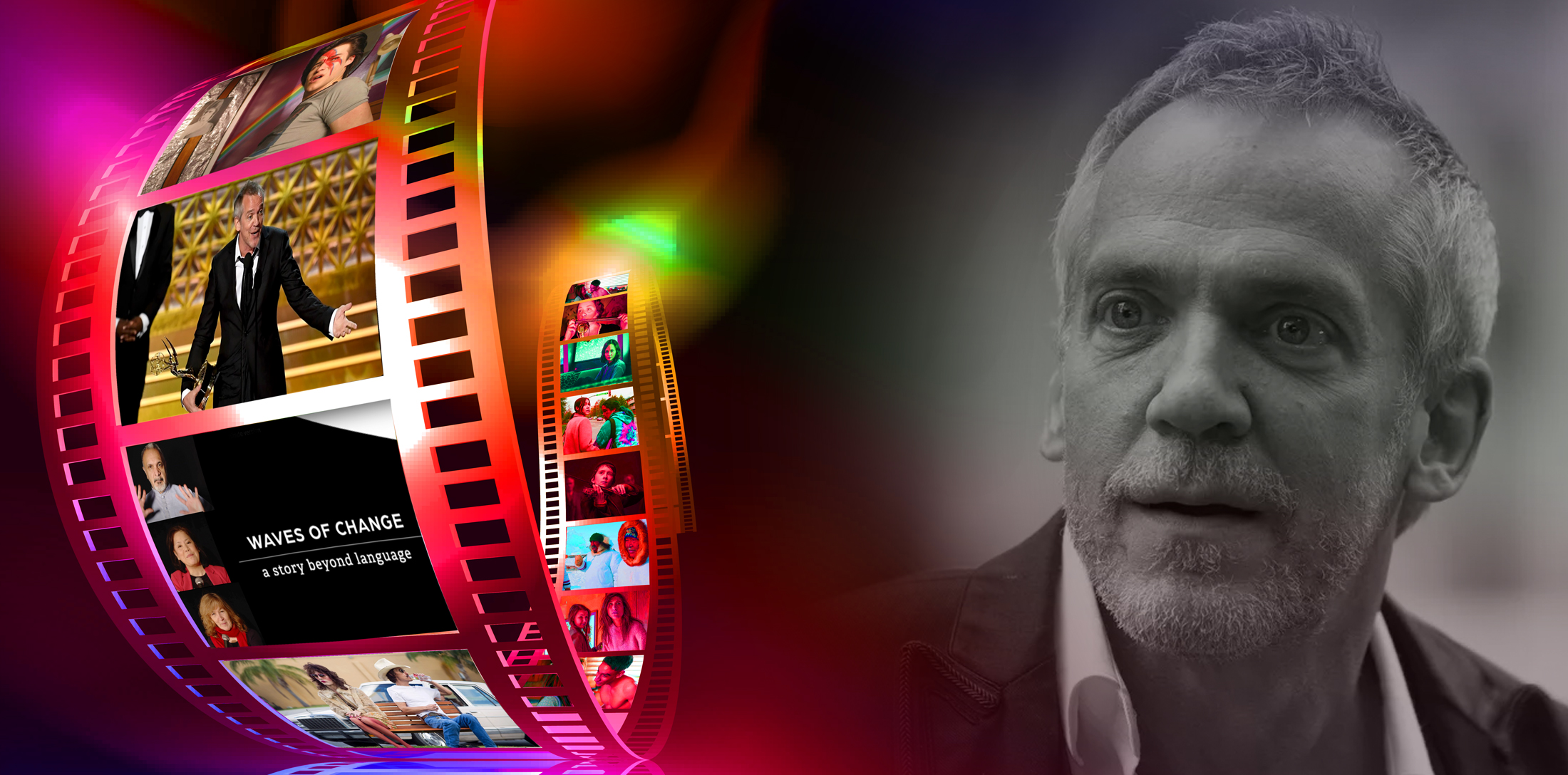 The Big little Canadian Film Festival
Hudson Film Festival 2022
With modest beginnings, and a local passion for art film, the Hudson Film Festival is now screening world-wide. It's now the second biggest small Canadian film festival.
The only live screen is still at the Hudson Village Theatre, a restored historic train station built in 1890. As the town's cultural art center, it's the perfect venue for both theatre and film.
Over a century of stories have walked upon the original floors setting the perfect mood to watch a good movie.
Scroll down for the complete program.
AN EXCITING SECOND WEEK OF FILM
At a Glance
Click on the film name for more details
Dedicated to the memory of
Jean-Marc Vallée.
This year's Hudson Film Festival is dedicated to the memory of Jean-Marc Vallée. Jean-Marc Vallée OC OQ (March 9, 1963 – December 25, 2021) was a Canadian filmmaker, film editor, and screenwriter. After studying film at the Université de Montréal, Vallée went on to make a number of critically acclaimed films.
An international award highlight would be Dallas Buyers Club with 6 Academy Award nominations and two acting Oscars.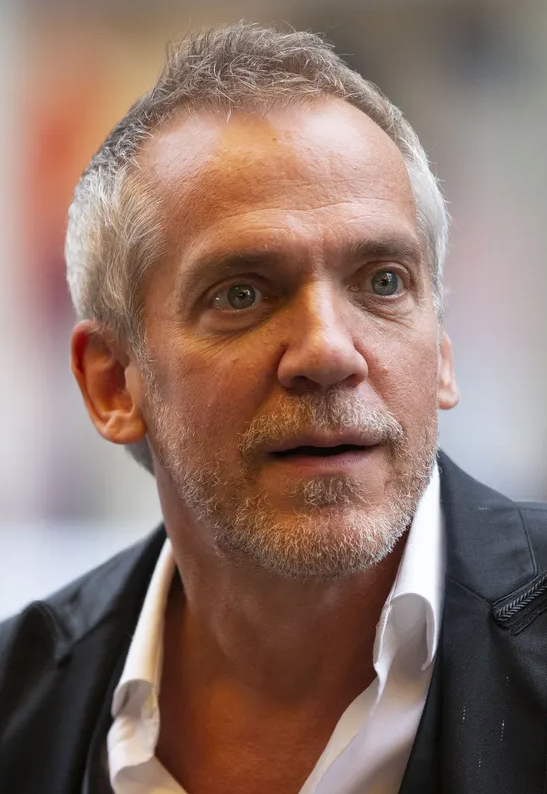 Prices
---
The Ultimate Pass – $99 – Live Screen AND Streaming Access all films. Access to all in theatre and streaming movies during the festival.
Streaming Six Pack – $69 – Streaming Access 6 film pass
Live Screen Six Pack – $69 – Live Access 6 film pass
Streaming Single – $15 – Streaming Access 1 film pass
Live Screen Single – $15 – Live Access 1 film pass
How to buy a Festival Pass
---
You can purchase a 6-PACK film Pass, an ULTIMATE Pass, or SINGLE tickets for live screen or on-line viewing. For LIVE SCREEN call the theatre on 450 458 5361, for STREAMING click on the button, and then be transported to the wonderful world of Canadian Film.
THANK YOU TO OUR FESTIVAL SUPPORTERS
Come and watch the films at the delightful
Hudson Village Theatre.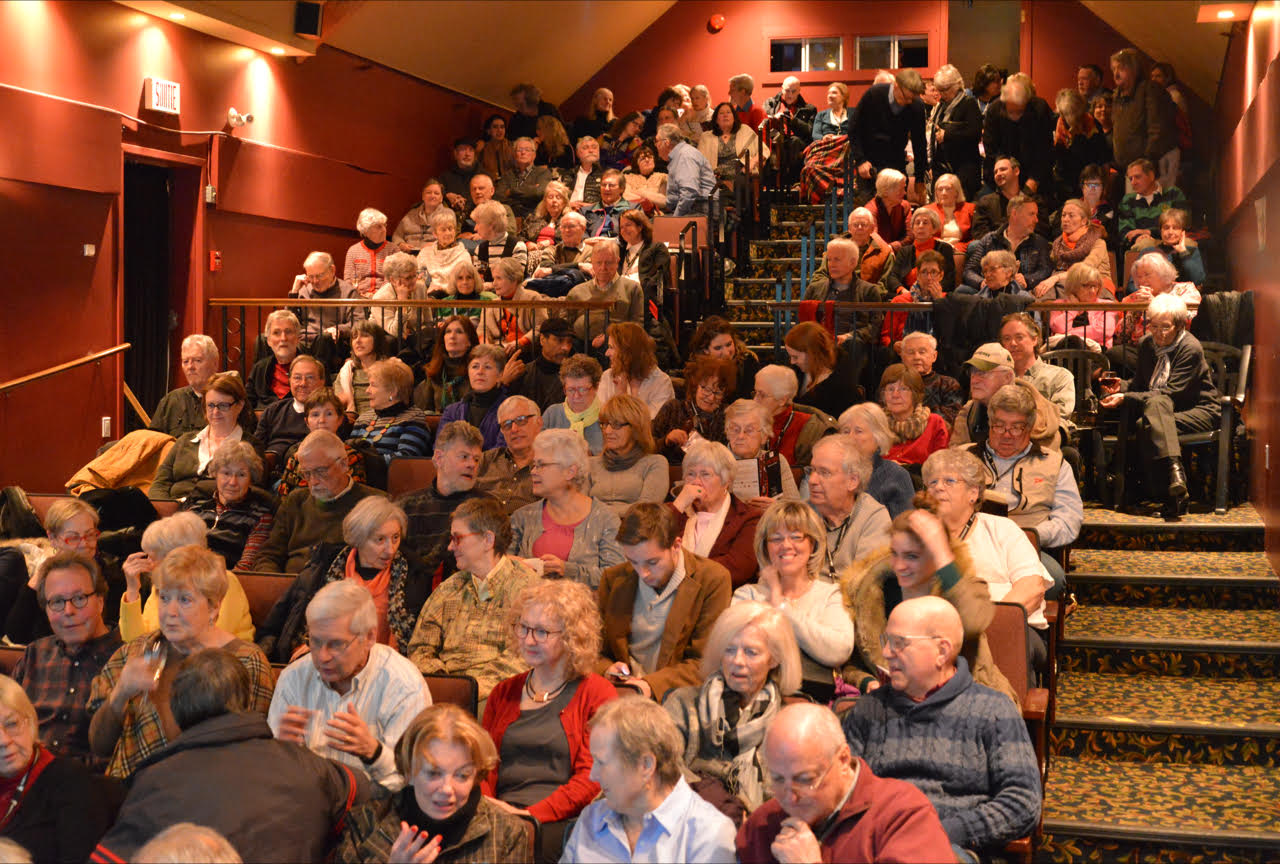 A gem in the village of Hudson, the theatre shows live productions as well as hosting the Hudson Film Festival. Why not take in a meal at one of the superb dining establishments, before or after you watch the movie.