2019 / 2020 Season
The power of Musical and Classic Theatre from the World's Great Stages.
Introduced by David Langlois
Monday, September 23 at 7.30 pm – Amazing Grace 
Saturday, October 19 at 2 pm – Madama Butterfly, Royal Opera
Saturday, November 16 at 2.00 pm – The Tempest, Stratford
Saturday, December 7 at 2.00 pm – The Nutcracker, Bolshoi Ballet
2020
January 18, La Boheme, Royal Opera
February 15, Giselle, Royal Ballet
Postponed until further Notice, Otello, Royal Opera
Postponed until further Notice, Messiah
---
Postponed until further Notice  Otello, Royal Opera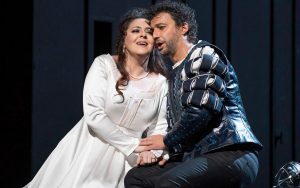 Light and dark, good and evil: Keith Warner's production focuses on the violent conflicts at the core of Otello's story. Boris Kudlicka's semi-abstract sets and Kaspar Glarner's costumes mirror the contrasting innocence of Desdemona and malevolence of Iago. Warner sensitively examines the relationships between Moors, Turks and Westerners in Shakespeare's time to highlight Otello feeling an outsider in his society, which contributes to his loss of confidence and gradual mental collapse.
Otello was Verdi's penultimate opera. Although he had claimed to have retired after Aida in 1871, he couldn't resist the opportunity to set a text by his favourite poet, Shakespeare. His publisher, Giulio Ricordi, suggested he use the writer and composer Arrigo Boito as his librettist. Verdi was delighted by Boito's subtle and sensitive text, which drew from him some wonderful and varied music. Highlights include Otello and Desdemona's beautiful Act I love duet, Iago's nihilistic Act II 'Credo', the grandeur of the final scenes of Act III and the terrible intimacy of Act IV from Desdemona's forebodings to Otello's crime of passion.
Synopsis: The treacherous ensign Iago vows to destroy the Moorish general Otello. He hatches a plot to disgrace Otello's captain Cassio, then hints to Otello that Cassio and Otello's young wife Desdemona are having an affair.
Iago's insinuations, coupled with Desdemona's innocent pleas for Cassio's pardon, convince Otello that his wife has betrayed him. His perceptions increasingly warped by jealousy, Otello decides that there is only one thing that he can do: kill his wife to restore his honour.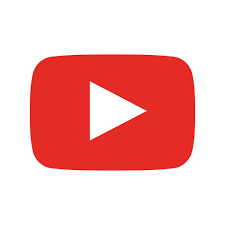 Movie Trailer 
---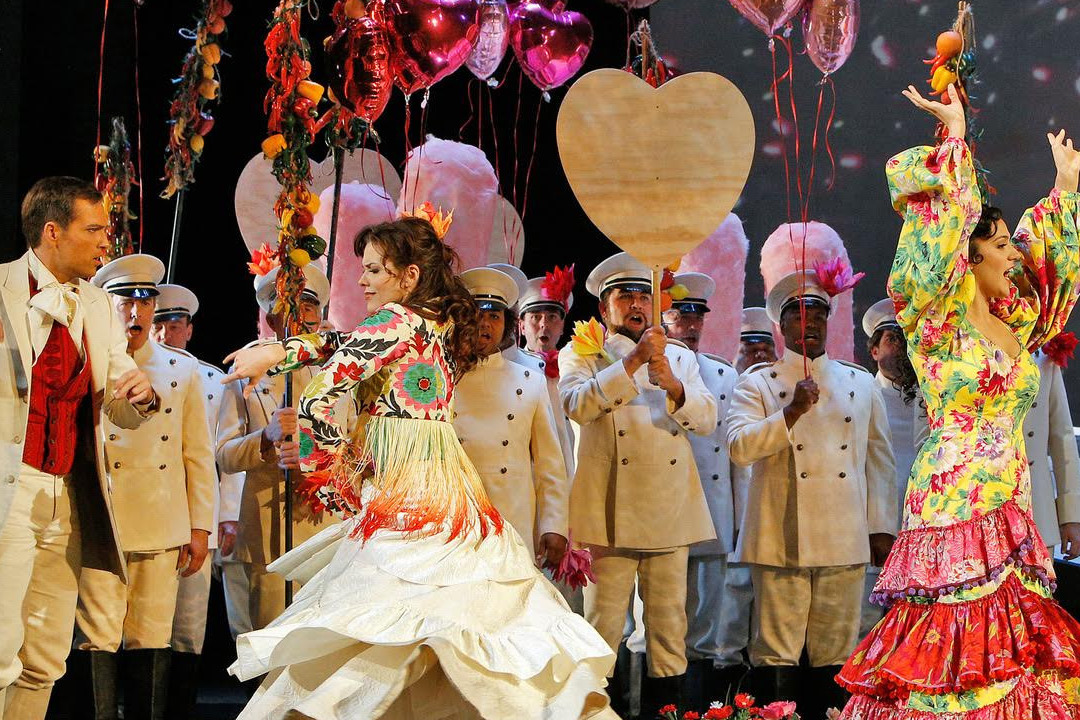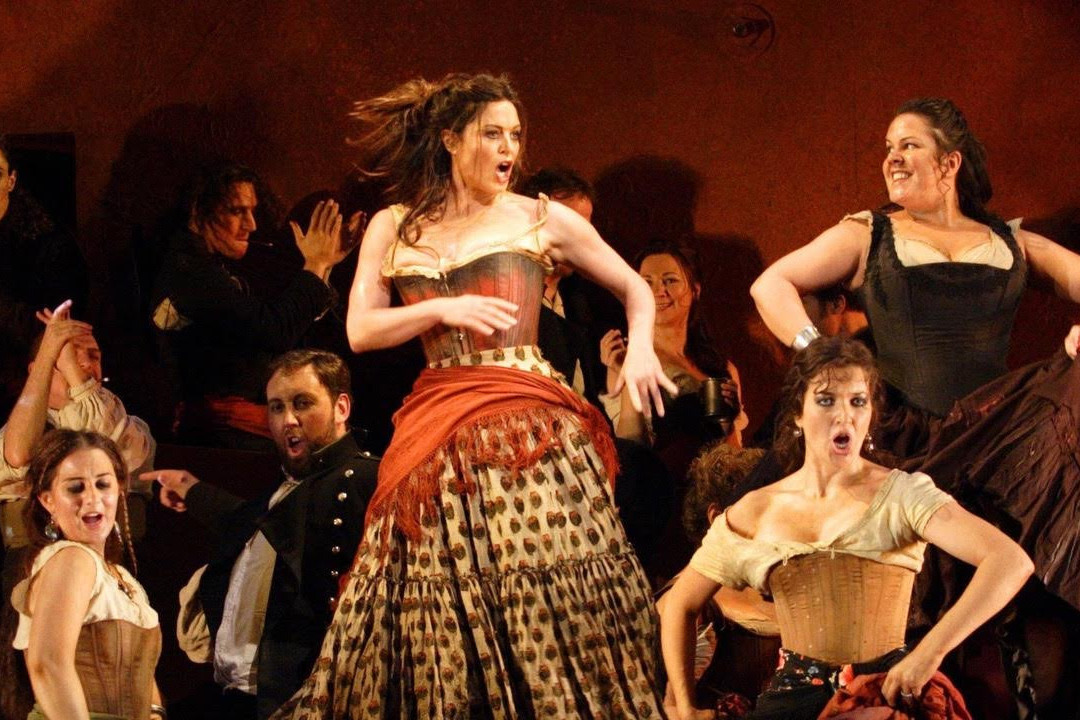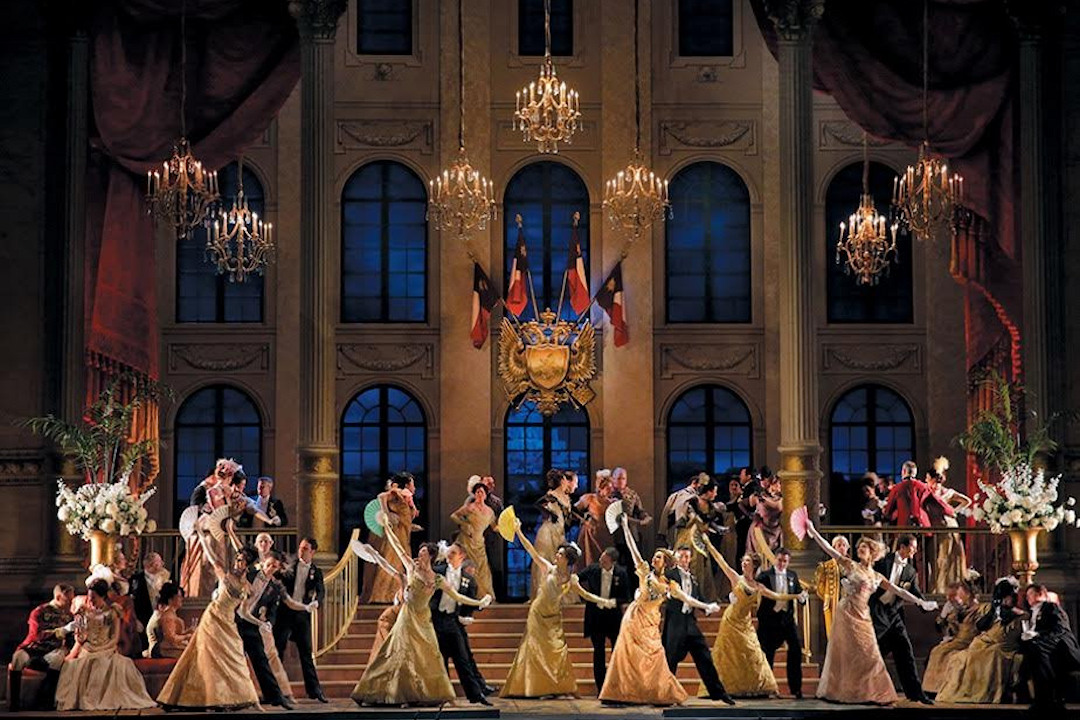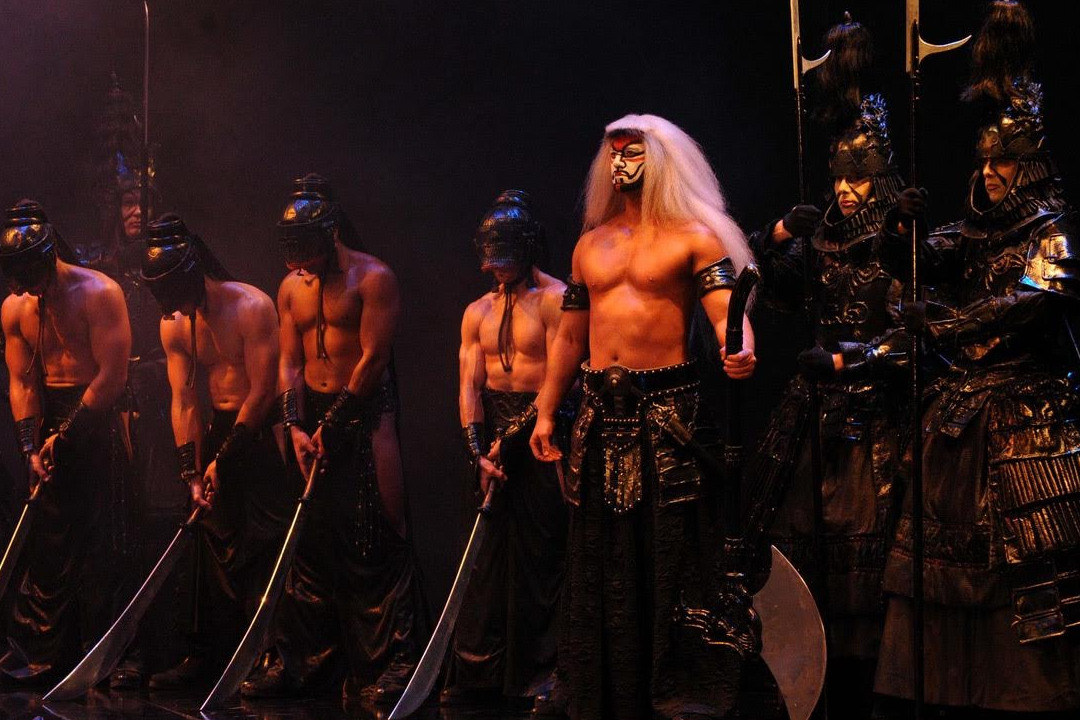 Why do we show opera? Because it is unique in the theatre arts: comedy, tragedy, pathos, life, love, death, loss, passion, joy and anger – all in a single art form that comes closest to expressing pure emotion. The combination of dramatic narrative, stagecraft and music, and especially the range and vulnerability of the human voice, is unparalleled by any other. Come and share with us this most wonderful of human talents. David Langlois