Hudson Festival of Canadian Film (HFCF)
March 2 – 5, 2017
Festival Pass – $75.00
Pass holders will be able to enter the theatre first for the best choice of seats
Passes can be Bought by the link below
Advance Single Tickets are now available but ONLY at
Pure Art Hudson
They can also be purchased just before any film at the theatre.
Avoid disappointment and buy a Festival Pass.
---
The Films
Ben's Night: Thursday, March 2, 7.30 pm
An evening to honour Ben McKinnon and emerging Film Makers, followed by a Gala Reception.
---
Hello Destroyer: Friday, March 3, 2.00 pm 110 min
A young junior hockey player's life is shattered by an in-game act of violence. In an instant his life is abruptly turned upside down; torn from the fraternity of the team and the coinciding position of prominence, he is cast as a pariah and ostracized from the community. As he struggles with the repercussions of the event, desperate to find a means of reconciliation and a sense of identity, his personal journey ends up illuminating troubling systemic issues around violence. TIFF Top 10 Canadian Film, 2016
---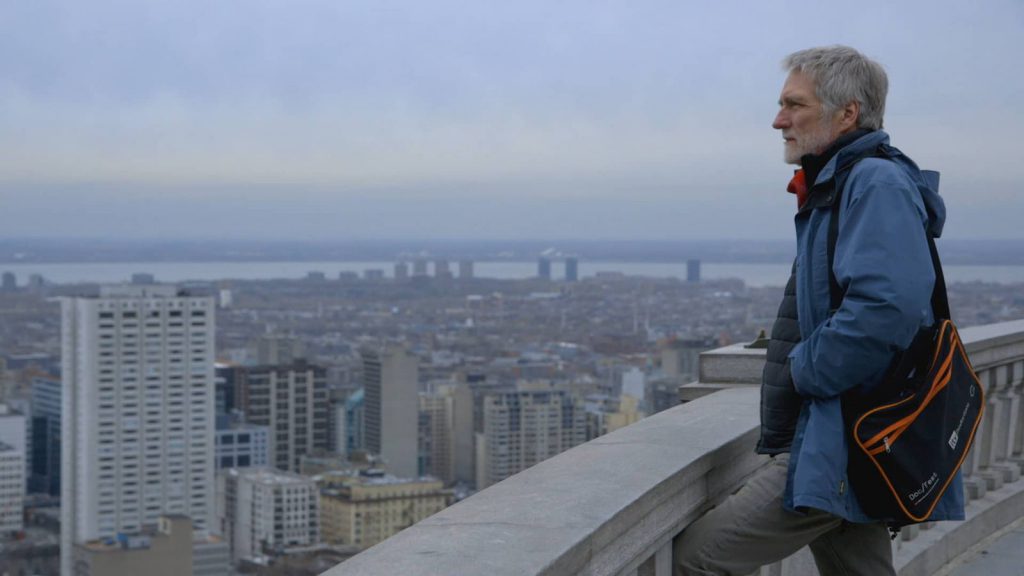 Quebec My Country Mon Pays: Friday, March 3, 7.30 pm 89 min
Charts the impact of Quebec's Quiet Revolution in the 1960s. This social justice movement unleashed dramatic cultural and political changes that led to the separatist movement, the FLQ crisis and, ultimately, the exodus of more than 500,000 English-speaking Quebecers. Montreal-born filmmaker John Walker reveals his own complicated relationship with the province in a film brimming with love and longing. Walker's roots in Quebec go back 250 years. Yet he's struggled his entire life to find his place and to feel he truly belongs. He explores a very personal story through the lens of a cast of characters including three generations of his family, childhood confidantes and artistic contemporaries. John Walker will lead a discussion following the film. Reception.
---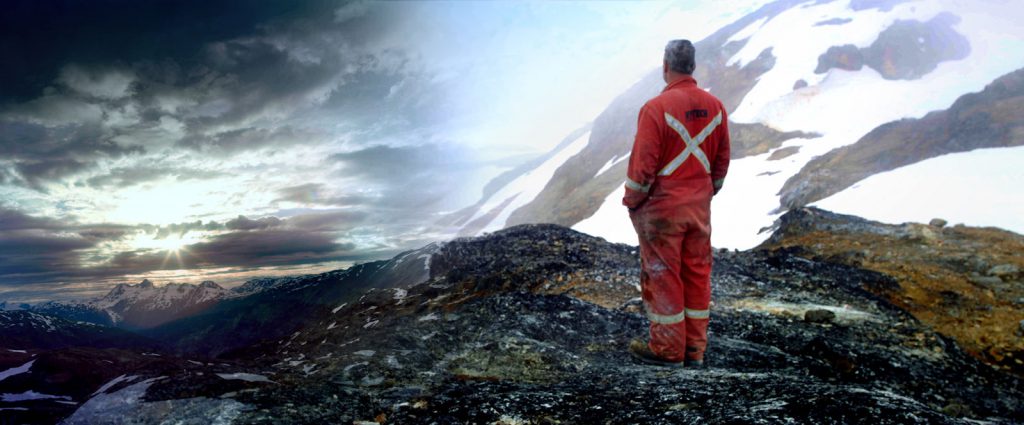 Koneline: Our Land Beautiful: Saturday, March 4, 11.00 am 116 min
A sensual, cinematic celebration of northwestern British Columbia, and all the dreamers who move across it. Some hunt on the land. Some mine it. They all love it. Set deep in the traditional territory of the Tahltan First Nation, Koneline captures beauty and complexity as one of Canada's vast wildernesses undergoes irrevocable change. An art film with politics, drama, and humour, it explores different ways of seeing-and being. and does not lecture; it surprises with cinematic action and visual poetry. It is a bold experimental film from some of Canada's leading documentary artists.
---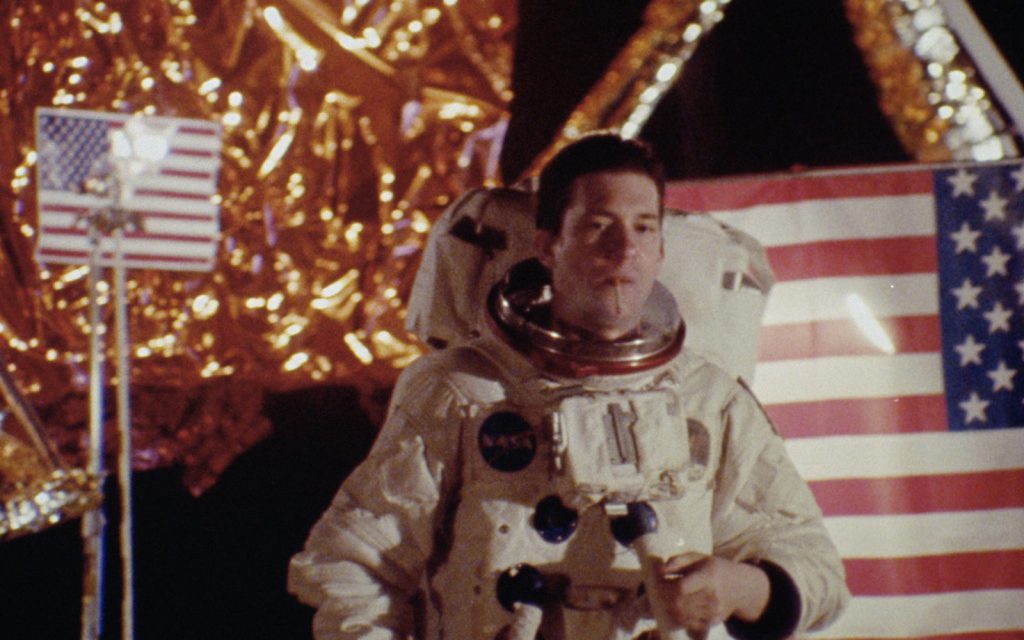 Operation Avalanche: March 4, 2.00 pm 94 min
1967: the height of the Cold War. The CIA suspects there is a Russian mole inside NASA, sabotaging the Apollo program. They send two young agents on a mission to go undercover, posing as documentary filmmakers to capture NASA's race to the moon. The real mission – use their access and technology to hunt down the leak. But what they discover is far more shocking than soviet spies – Their government may be hiding a secret about Apollo that could define the decade, and the White House will stop at nothing to silence anyone who learns it.
---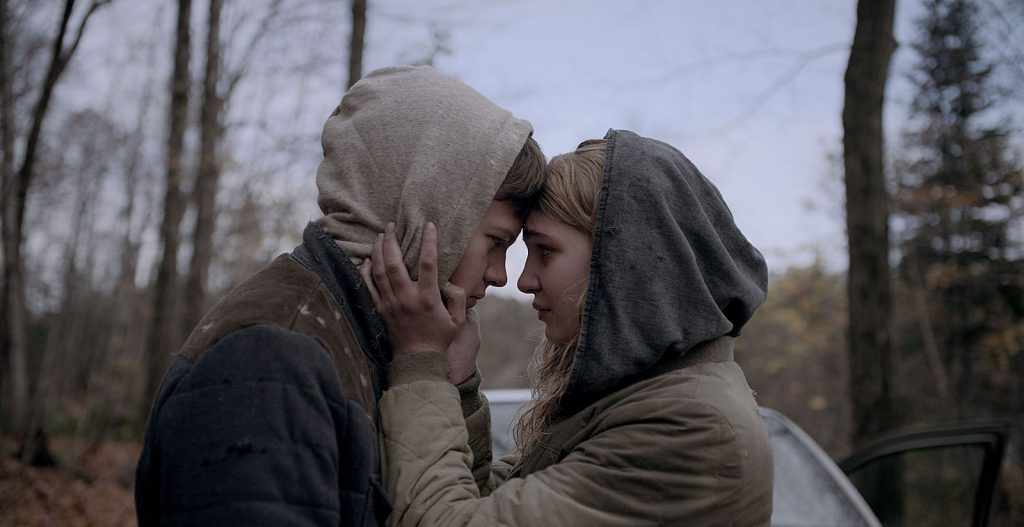 Mean Dreams: March 4, 4.30 pm 108 min
Mean Dreams is a thriller about a fifteen-year-old boy who steals a bag of drug money and runs away with the girl he loves while her corrupt cop father hunts them down. This coming-of-age fable brings together the desperation of life on the run and the beauty and wonder of first love.  TIFF Top 10 Canadian Film, 2016
---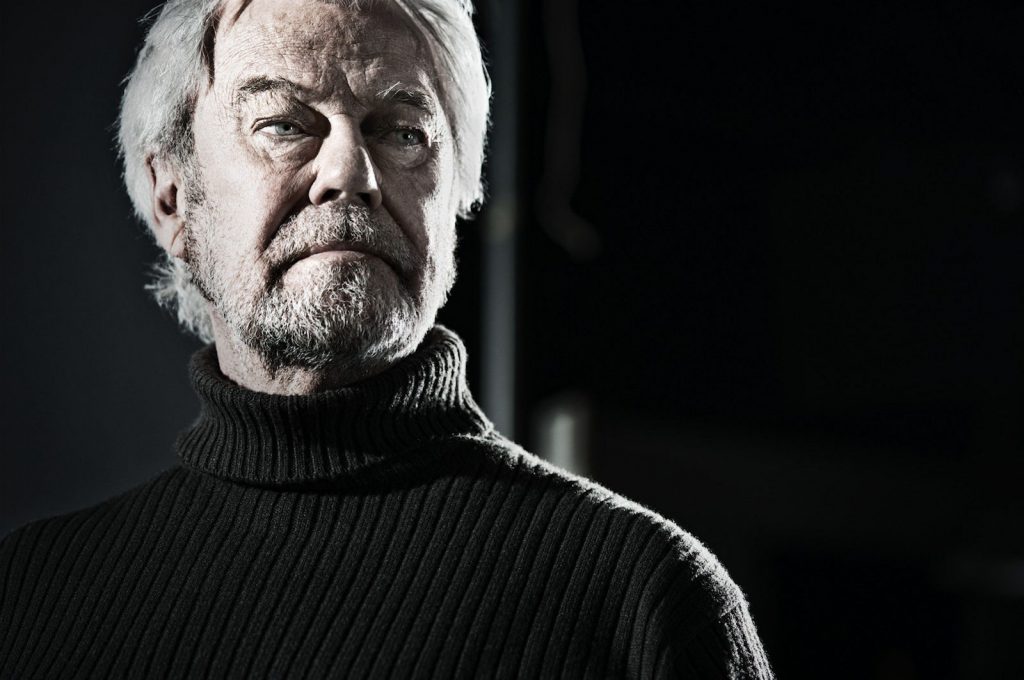 River of My Dreams: A Portrait of Gordon Pinsent: Saturday, March 4, 7.30 pm 78 min
A look at the life and legacy of Canadian actor, Gordon Pinsent.
The film will be introduced by the Director, Brigitte Berman.
Q and A following the film. Reception.
---
Maligutit (Searchers) March 5, 1.00 pm 94 min
Inspired by the John Ford film The Searchers, an Inuit woman and her daughter are kidnapped by three Inuit men, while her husband and son are away. The Inuit husband sets out on a journey to find his family and punish the perpetrators. TIFF Top 10 Canadian Film, 2016
---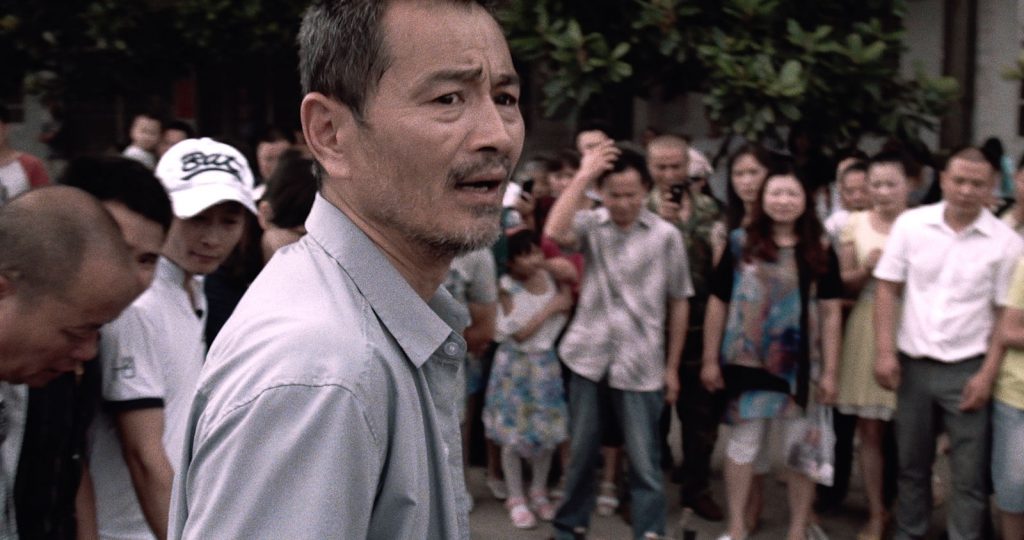 Old Stone, March 5, 4.00 pm 80 min When a drunken passenger causes Lao Shi to swerve and hit a motorcyclist, the driver stops to help the injured man. When no police or ambulance arrive he drives the victim to the hospital, checks him in and finds himself liable for the man's medical bills. The repercussions of Shi's selfless act expose a society rife with bone-chilling callousness and bureaucratic indifference. On the verge of losing his cab, his job and his family, Lao Shi (in a magnificent performance by Chen Gang) has to resort to desperate measures to survive. TIFF Top 10 Canadian Film, 2016
---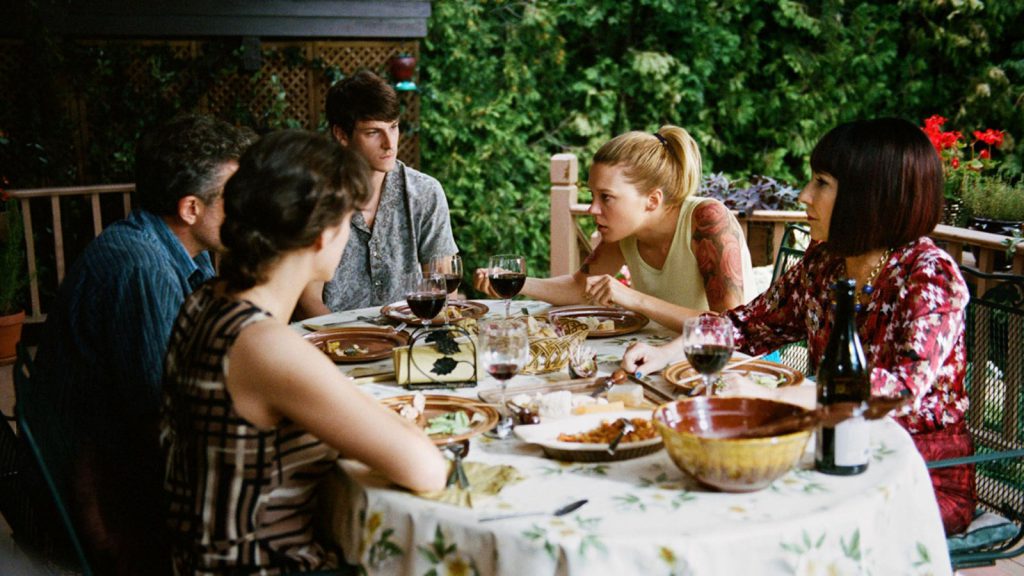 Bonus Film
Juste la fin du monde (It's Only the End of the World) Sunday, March 5 at 7.30 pm 97 min   Winner of the Grand Prix at Cannes, the new film from Quebecois wunderkind Xavier Dolan (Mommy) ropes in an all-star French cast (including Marion Cotillard, Vincent Cassel, Léa Seydoux and Nathalie Baye) for its tempestuous tale about the fraught reunion of a fractured family. After 12 years of absence, Louis, a writer, goes back to his hometown, planning on announcing his upcoming death to his family. As resentment soon rewrites the course of the afternoon, fits and feuds unfold, fuelled by loneliness and doubt, while all attempts of empathy are sabotaged by people's incapacity to listen and love. TIFF Top 10 Canadian Film, 2016
---
---
Our wonderful sponsors