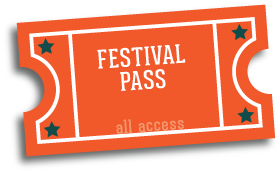 Takes you to the Hudson Village Theatre Website to purchase tickets
Tickets for February 28 are available through the Village Theatre box office and website. This Wednesday event is not included as part of the Festival Pass. 
A Festival Pass is for events from March 1 to 4. The $67.50 price of a Pass, is an Early Bird discount available until February 14. It is our "Valentine Gift Special."
After February 14 the price will be $75.00.
Get It All Adventure! Experience great Canadian Films over 5 days. The best way to attend a Festival is to jump in and enjoy the complete program.
Program
Wednesday, February 28     (not included in the Festival Pass)  Opening Celebration   
Expo 67: Mission Impossible
Introduced by the Director Eric Ruel
Q&A and On Stage Reception in the evening
This documentary, by Guylaine Maroist, Michel Barbeau and Eric Ruel, invites us to relive the incredible adventure of the men behind Man and His World. Over time, tongues have loosened and the full story can now emerge, just like Notre-Dame Island out of the waters of the St. Lawrence. Thanks to unprecedented access to over 80,000 archival documents, along with uncensored accounts by the movers and shakers behind this success story, filmmakers Guylaine Maroist, Michel Barbeau and Eric Ruel invite us to relive the white-knuckle countdown to the grand opening on April 28, 1967. We finally recognize the exceptional contribution of the makers of Expo 67, namely Chief of Advertising Yves Jasmin, and businessman Philippe de Gaspé Beaubien.
Performances: 2.00 pm, $15.00 and 7.30 pm, $25.00 (includes On Stage Reception).
All proceeds of Wednesday will go to the Hudson Village Theatre.
---
Thursday March 1, 7.30 pm
Ben's Night
An evening to remember and honour Ben McKinnon and to celebrate new filmmakers through a program of short films.
Followed by a lobby reception
---
Friday, March 2, 2.00 pm
Never Steady, Never Still
(not yet confirmed)
A feature length drama starring Shirley Henderson and Théodore Pellerin that celebrates the quiet strength of the human spirit, dealing with issues of loss, masculinity, and love through the lives of an eighteen-year-old oil field worker, and his mother, who has been living with Parkinson's disease for over seventeen years.
Nominated for the 2018 Canadian Screen Awards.
---
Friday, March 2, 7.30 pm
Rumble: The Indians Who Rocked The World
Mildred Bailey, and metaphysical wizard Jimi Hendrix are among the many music greats who have Native American heritage and have created their distinctive music amid the attempted cleansing of indigenous culture from the country. Using playful re-creations and little-known stories, alongside concert footage, audio archives, and interviews with Awards.
Nominated for the 2018 Canadian Screen Awards.
---
Saturday, March 3, 11.00 am
To Be Selected
---
Saturday, March 3, 2.00 pm
Window Horses
Rosie Ming (voiced by Sandra Oh), a young Canadian poet, is invited to perform at a poetry festival in Shiraz, Iran, but she'd rather go to Paris. She lives at home with her over-protective Chinese grandparents and has never been anywhere by herself. Once in Iran, she finds herself in the company of poets and Persians who tell her stories that force her to confront her past: the Iranian father she assumed abandoned her and the nature of poetry itself. The film is about building bridges between cultural and generational divides. It's about being curious, staying open and finding your own voice through the magic of poetry.
---
Saturday, March 3, 4.30 pm
Dim The Florescents
(Not Yet Confirmed)
As wryly funny as it is unexpectedly poignant, it is a one-of-a-kind portrait of the artistic life and process in the unlikeliest of settings. The film follows the friendship and creative partnership between a struggling actor and an aspiring playwright. When they book their biggest gig to date – at a hotel conference with an expected audience of three-hundred – the two commence what will surely be their most ambitious production to date. Over the course of their lengthy and emotionally fraught rehearsal process, two lifetimes' worth of personal, professional and creative compromises rise to the surface and the ensuing tensions threaten to derail both the production and their friendship.
---
Saturday, March 3, 7.30 pm.
Meditation Park
With warmth and humour, Director and Writer, Mina Shum subtly addresses the trauma and isolation of the immigration experience, as well as the challenges faced by second generation immigrants because of their parents' lasting trauma. She mines her favourite theme, immigrant experience in Canada – in what seems at first to be a gentle slice of life but eventually develops a powerful emotional force.
On Stage Reception
---
Sunday, March 4, 1.00 pm
Dawson City; Frozen in Time
Takes a patient look at the past through long-lost film footage that reveals much more than glimpses at life through the camera's lens. Dawson City: Frozen Time pieces together the bizarre true history of a long-lost collection of 533 nitrate film prints dating from the early 1900s. Discovered buried under a hockey rink in a former Klondike Gold Rush town, their story reveals the links between the movie business and Manifest Destiny in North America.
---
Sunday, March 4, 4.00 pm
Hochelaga, Land of Souls
(not yet confirmed)
Hochelaga is trickily structured and flamboyantly staged almost to a self-conscious fault, but nonetheless likewise rewards with a rich cinematic banquet
---
Sunday, March 4, 7.30 pm
Les Affames
Bonus Film
(not yet confirmed)
In a small, remote village in upstate Quebec, things have changed. Locals are not the same anymore–their bodies are breaking down and they have turned against their loved ones. A handful of survivors goes hiding into the woods, looking for others like them. Robin Aubert's idiosyncratic and nuanced drama breathes fresh life into the zombie apocalypse subgenre.
Note: This program may be subject to change due to the availability of film guests.
---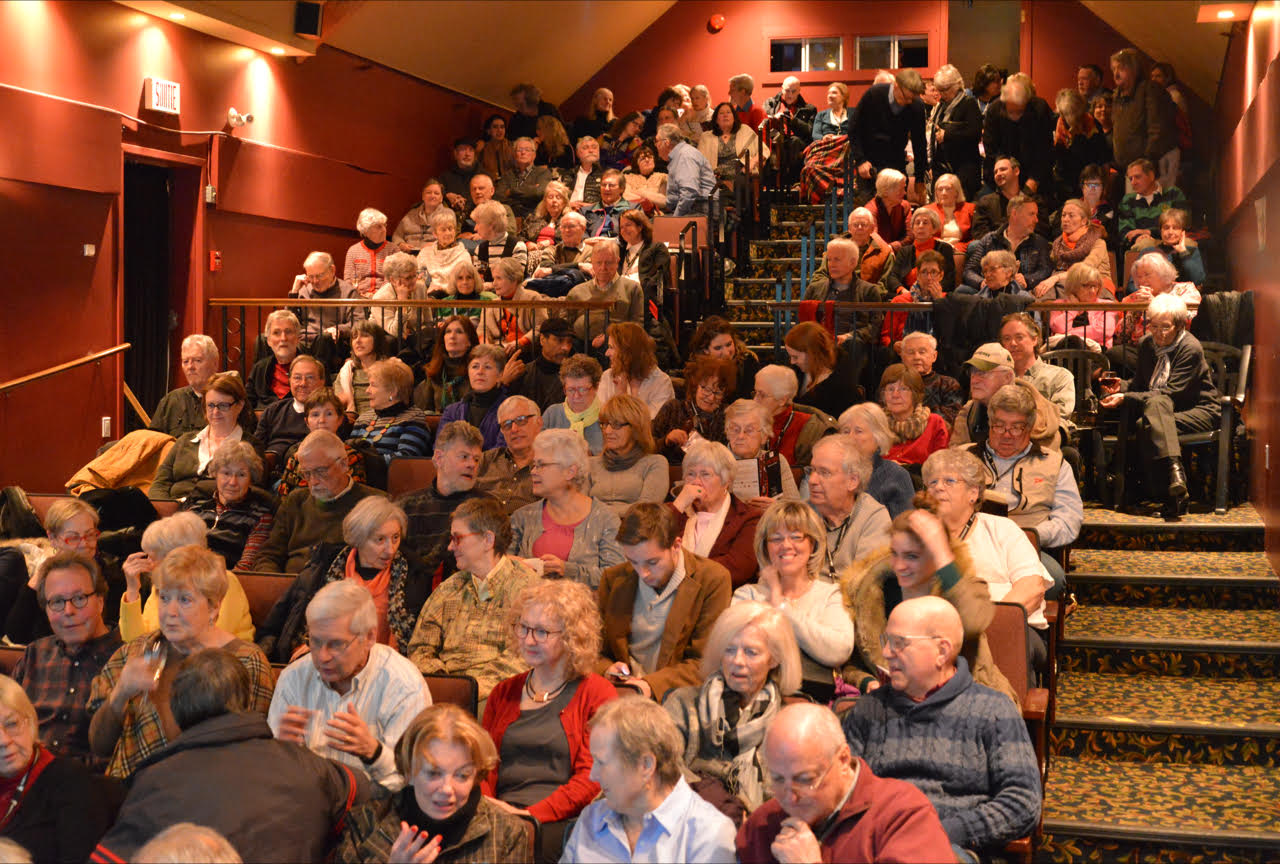 ---
Our wonderful sponsors