Hudson Festival of Canadian Film (HFCF)
March 2 – 5, 2017
Thank You For Attending
Audience Favourite Film – Mean Dreams
See you Next Year – March 1 to 4, 2018
---
Coming soon !
National Canadian Film Day 150
Wednesday, April 19, 2017
(NCFD 150) is a massive one-day celebration of Canadian cinema in honour of our nation's sesquicentennial. On April 19, 2017, great Canadian movies will be available at over 800 screenings in cinemas, libraries, public squares and anywhere you can show a film.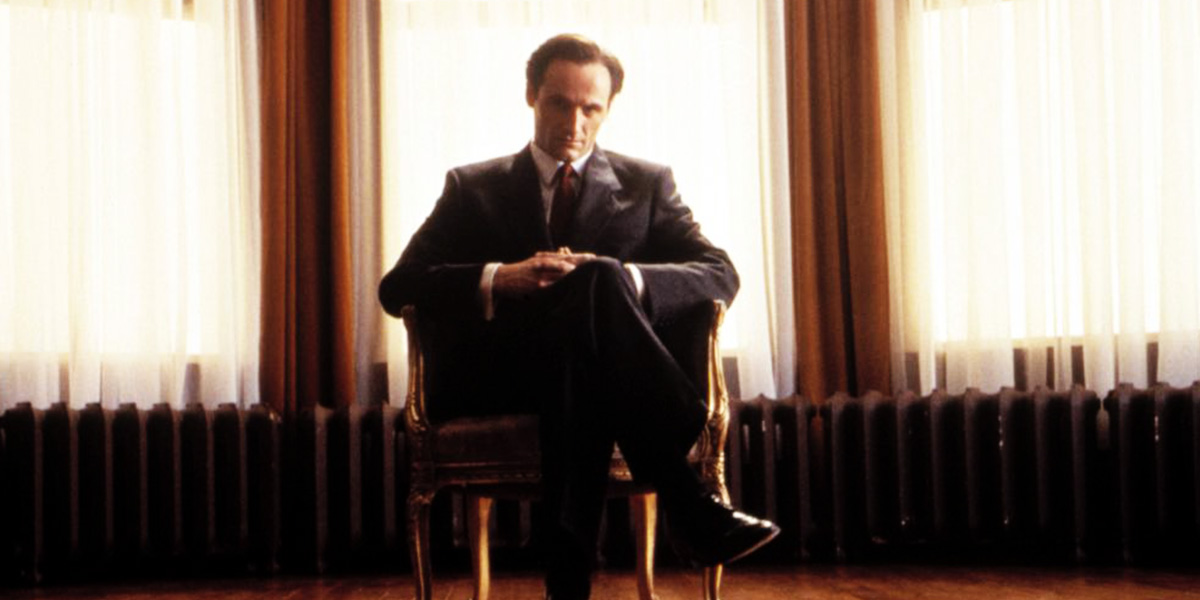 See François Girard's, 32 Short Films About Glenn Gould
Be part of the Largest Film Festival in the World. Ever!
Hudson Village Theatre at 2.00 pm and 7.30 pm.
Admission is free.
Pick up your tickets – there is a limited supply – at the
Pure Art Boutique 422 Main Road in Hudson or at the Hudson Film Society screenings in March and April
---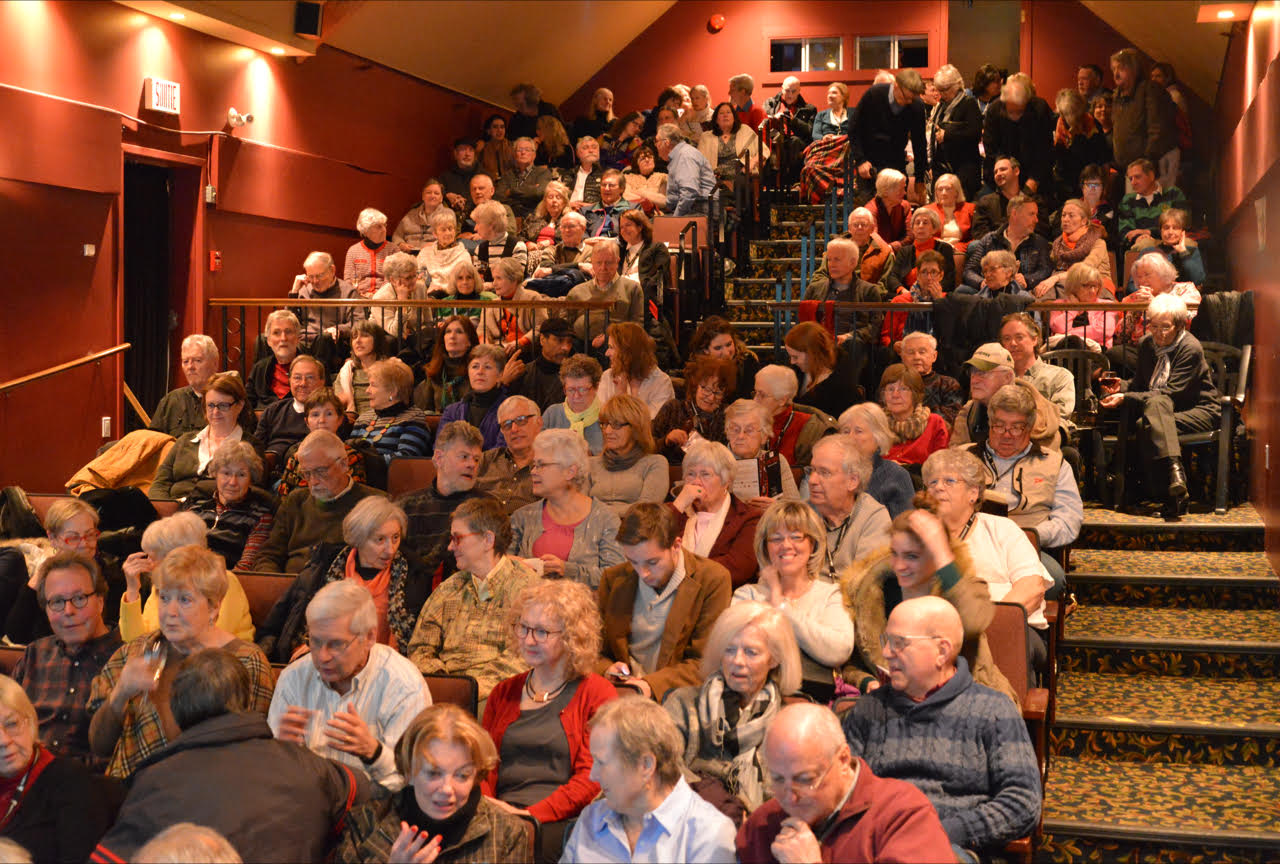 ---
Our wonderful sponsors